others Classic
Pendino
White – Fiano di Avellino DOCG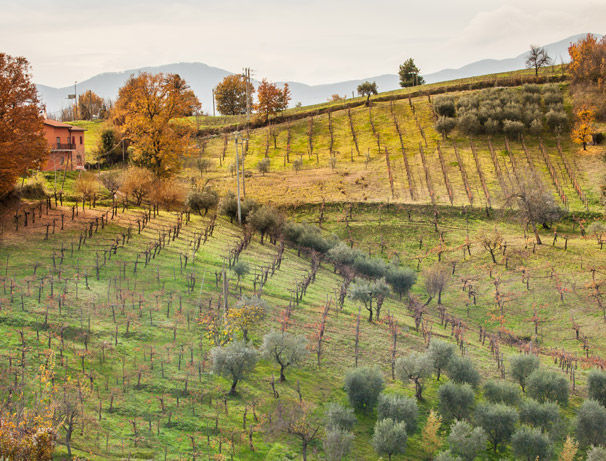 Fiano is an ancient vine, already known and cultivated by the latins in south Italy.
It appears that its origin is in the Lapio area, on the eastern hills of Avellino.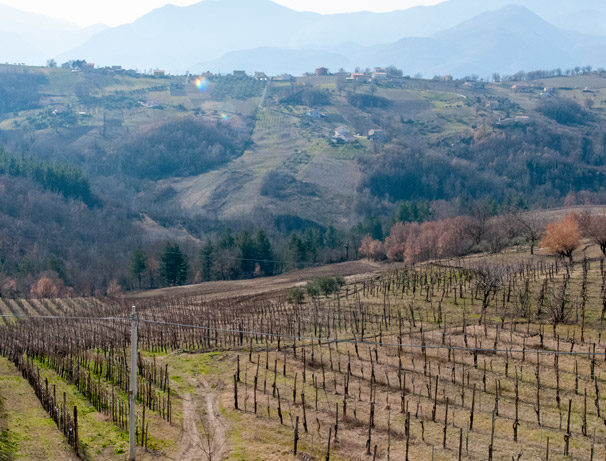 Pendino
White – Fiano di Avellino DOCG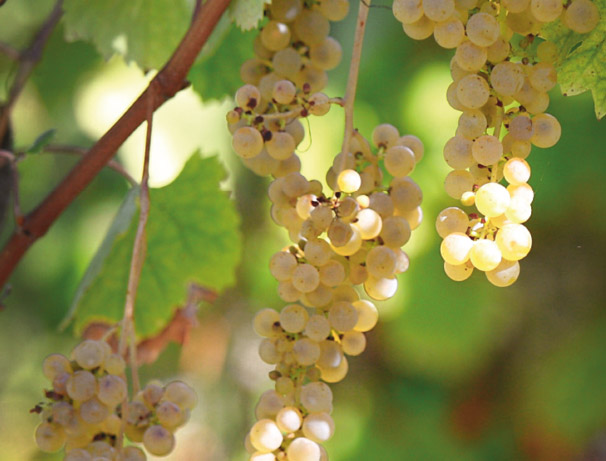 Typology

White wine

Grapes

100% Fiano

Production area

Lapio (Av)

Origin of grapes

Vineyard Arianiello

Type of soil

Medium-Sandy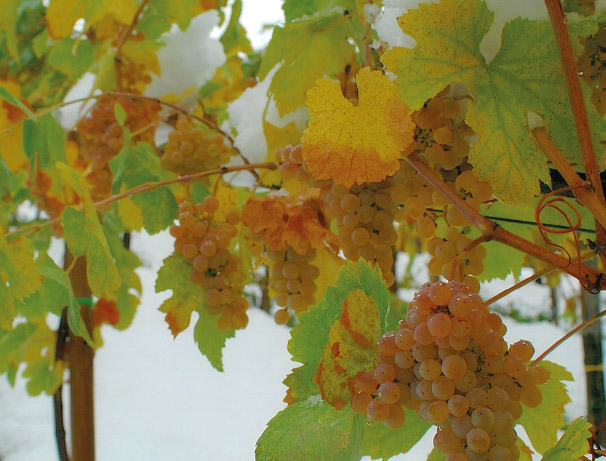 Fiano is one of the best expressions of the wines from Campania, with its straw yellow colour, intense and fruity perfume and fresh and tasty fine touch.
Warm and enveloping scents.