others Wine Box
Braudiano Box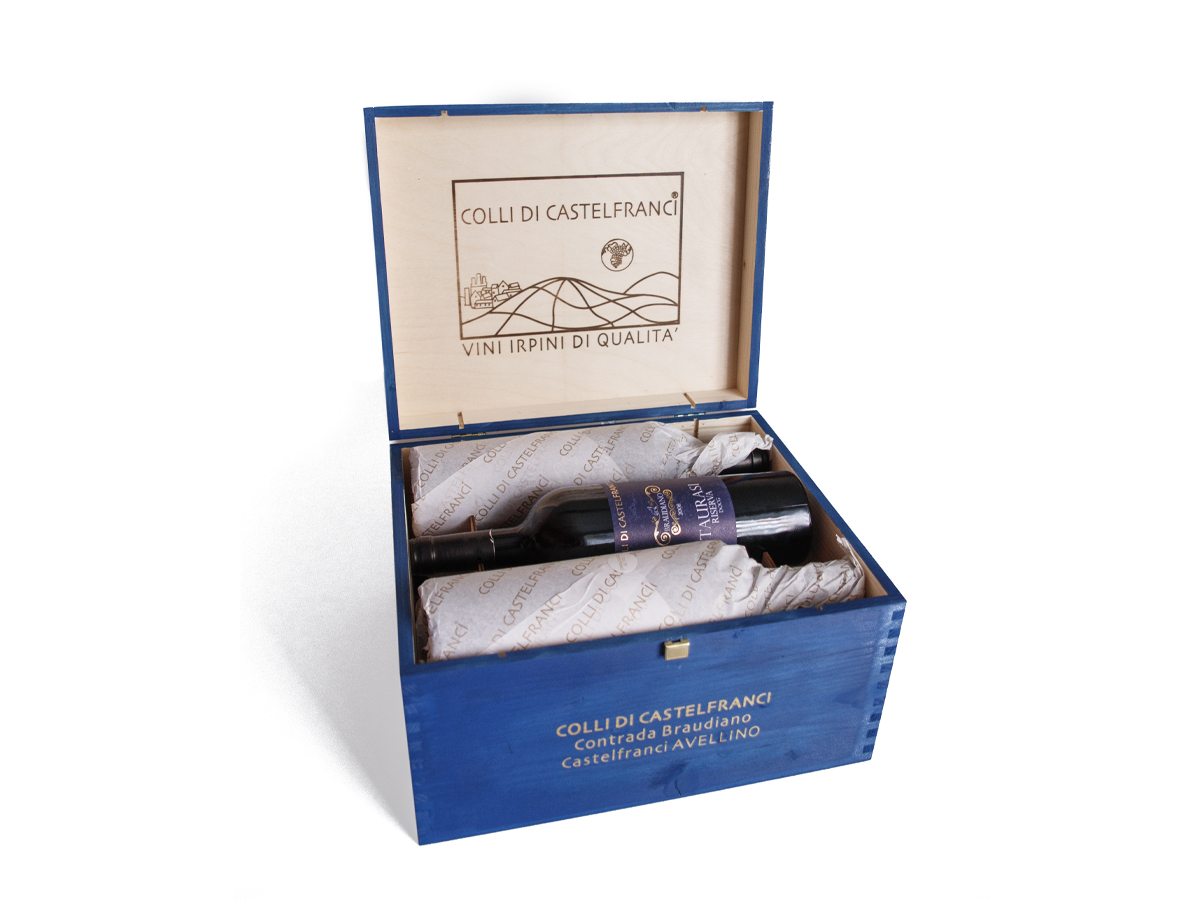 Braudiano, Taurasi Riserva DOCG is the result of a careful selection of Aglianico grapes grown around the company in the Municipality of Castelfranci, 690 meters above sea level, with South-West exposure and a yield per hectare of 40/45 quintals about.
Braudiano Box contains 6 bottles exclusively of Braudiano, Taurasi Riserva DOCG, a timeless tribute thanks to a wine with a great structure, a balance between small fruits, spices and floral notes.
Braudiano Box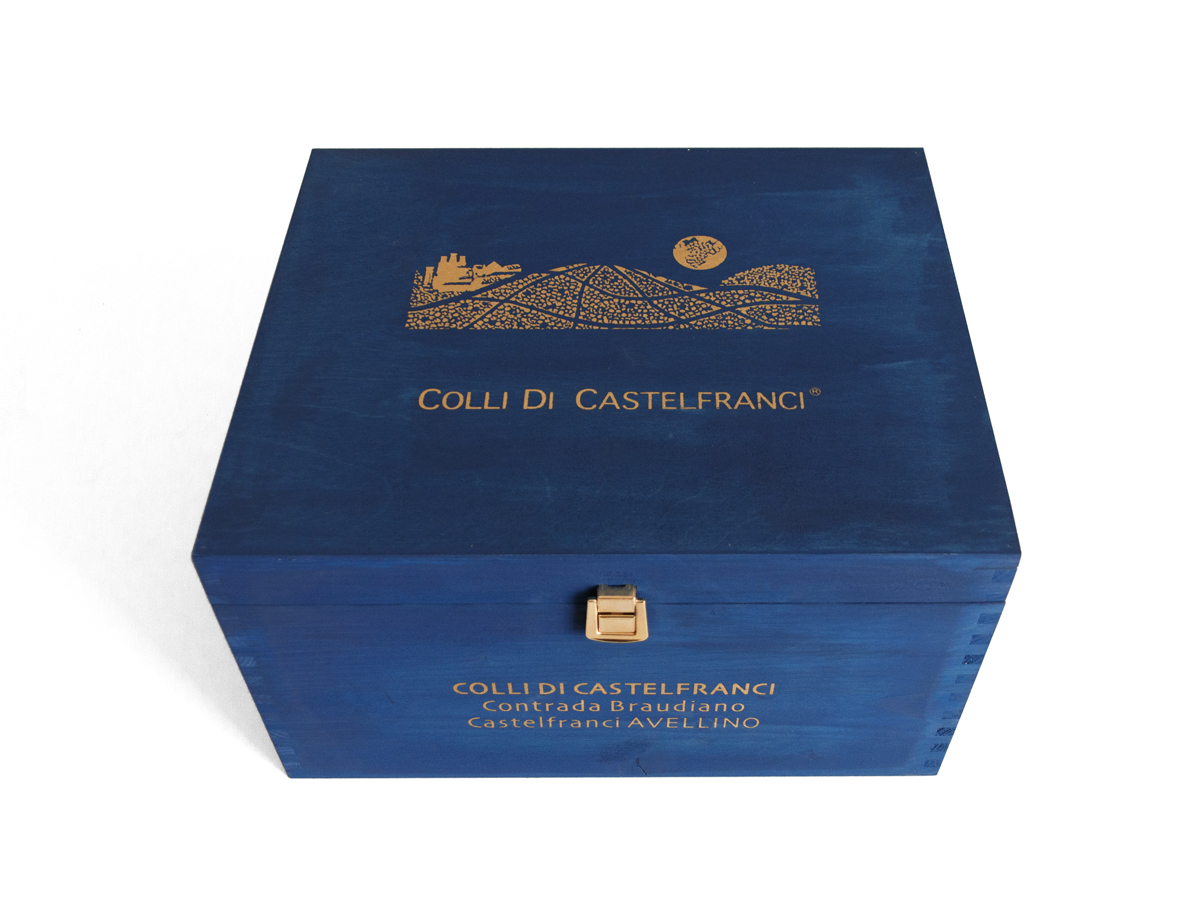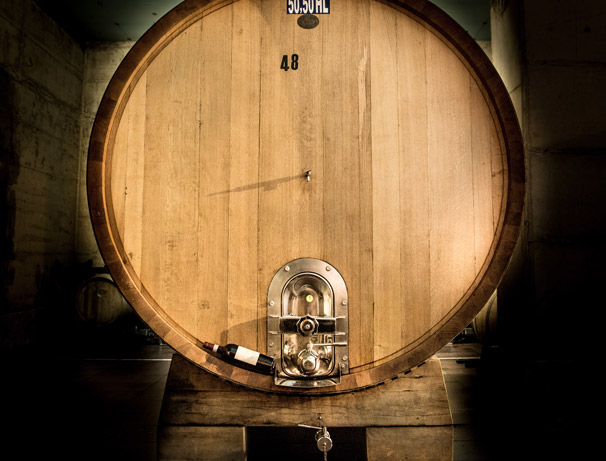 A priceless treasure enclosed in a single box.