others Classic
Iris
White - Irpinia Falanghina DOC
Buy Now
12,00€
Out of stock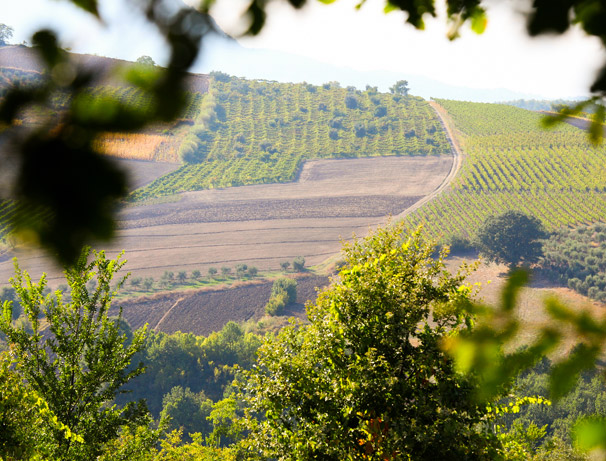 Iris, a well-structured and harmonious white wine, is obtained from the vinification of the homonymous and fine Falanghina DOC grapes with a pleasant and defined taste. The Irpinia Falanghina DOC wine combines body with a refined aroma.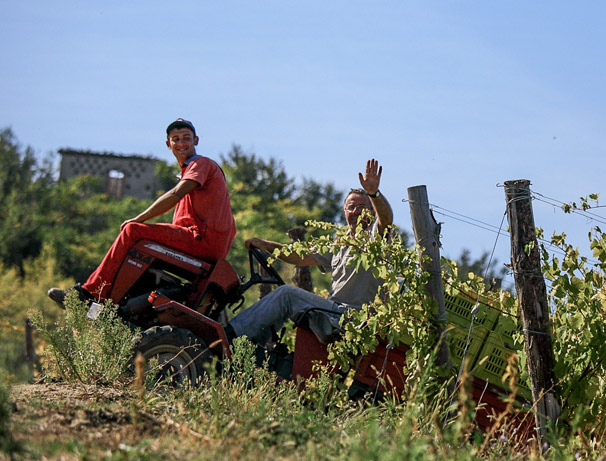 Iris
White - Irpinia Falanghina DOC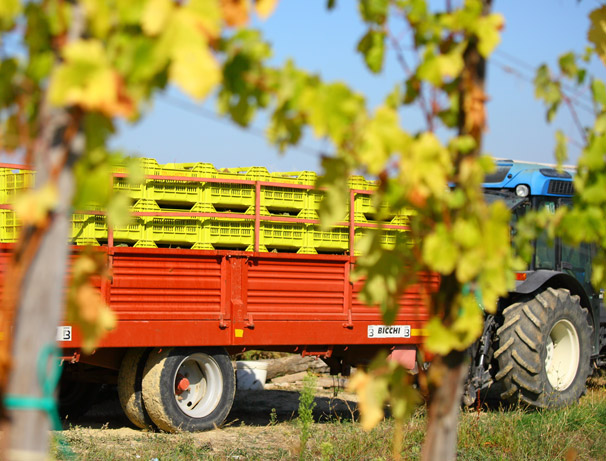 Typology

White wine

Grapes

100% Falanghina

Production area

Bosco Girifalco

Origin of grapes

Torella dei Lombardi

Type of soil

Clayey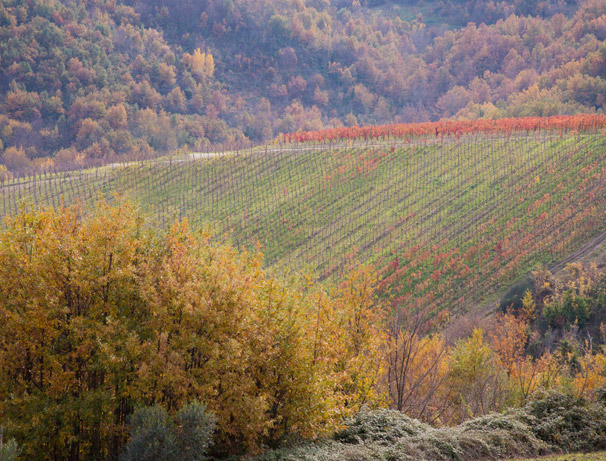 Wine with a dry and decisive flavor, according to tradition, the Irpinia Falanghina DOC wine would descend from the ancient "falerno bianco", a vine that is found exclusively in Campania.
The balance of aromas, refined and complex.