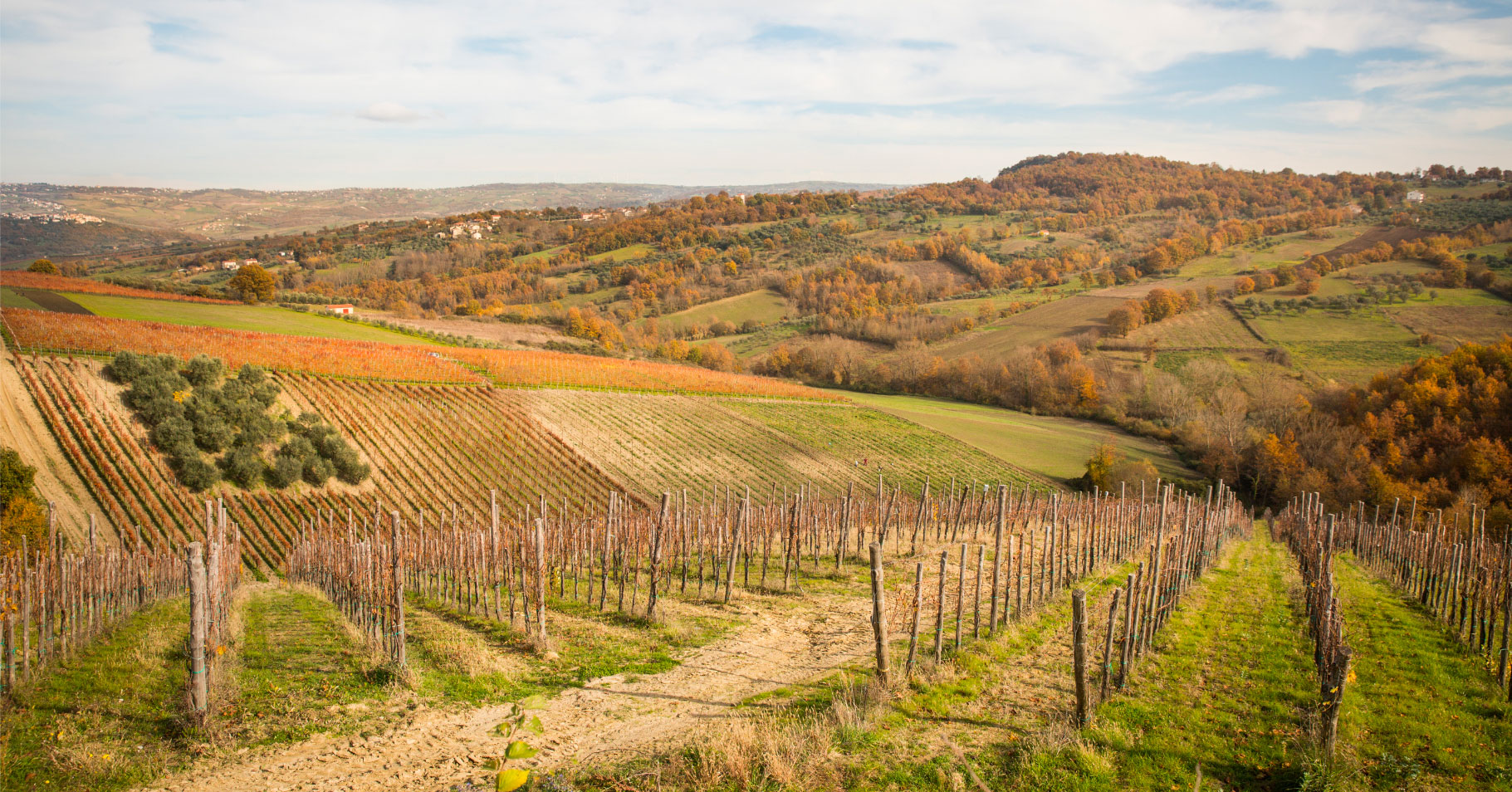 Hospitality
Wholesomeness and tranquillity, away from the bustle of everyday life.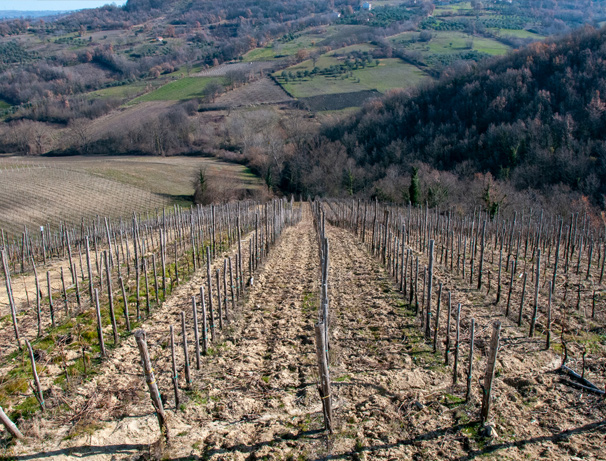 Our aim is to offer hospitality to those wishing to discover the area's extraordinary naturalistic beauty by appreciating its greatest treasure: wine.
Guided tours of the autochthonous Vineyards and the Winery to personally experience the goodness of the wines and Irpinia's timeless flavours.
Colli di Castelfranci has three bedrooms with adjoining dining room and kitchen: a perfect location to fully experience this enchanting Irpinia village.
Our fathers' story, winemaking tradition and the tastings of typical products will brighten the guests' days, surrounded by vast and unspoiled nature.
Irpinia's ancient flavours will come to life in our kitchen. Conviviality and traditions to discover, through flavours and knowledge of the past, the cultural identity of a people rich in history.
The ever increasing number of wine enthusiasts will discover an important area of Italian oenology in our territory, capable of conveying the interest of all wine lovers that are curious and attentive to the search for new sensorial experiences.