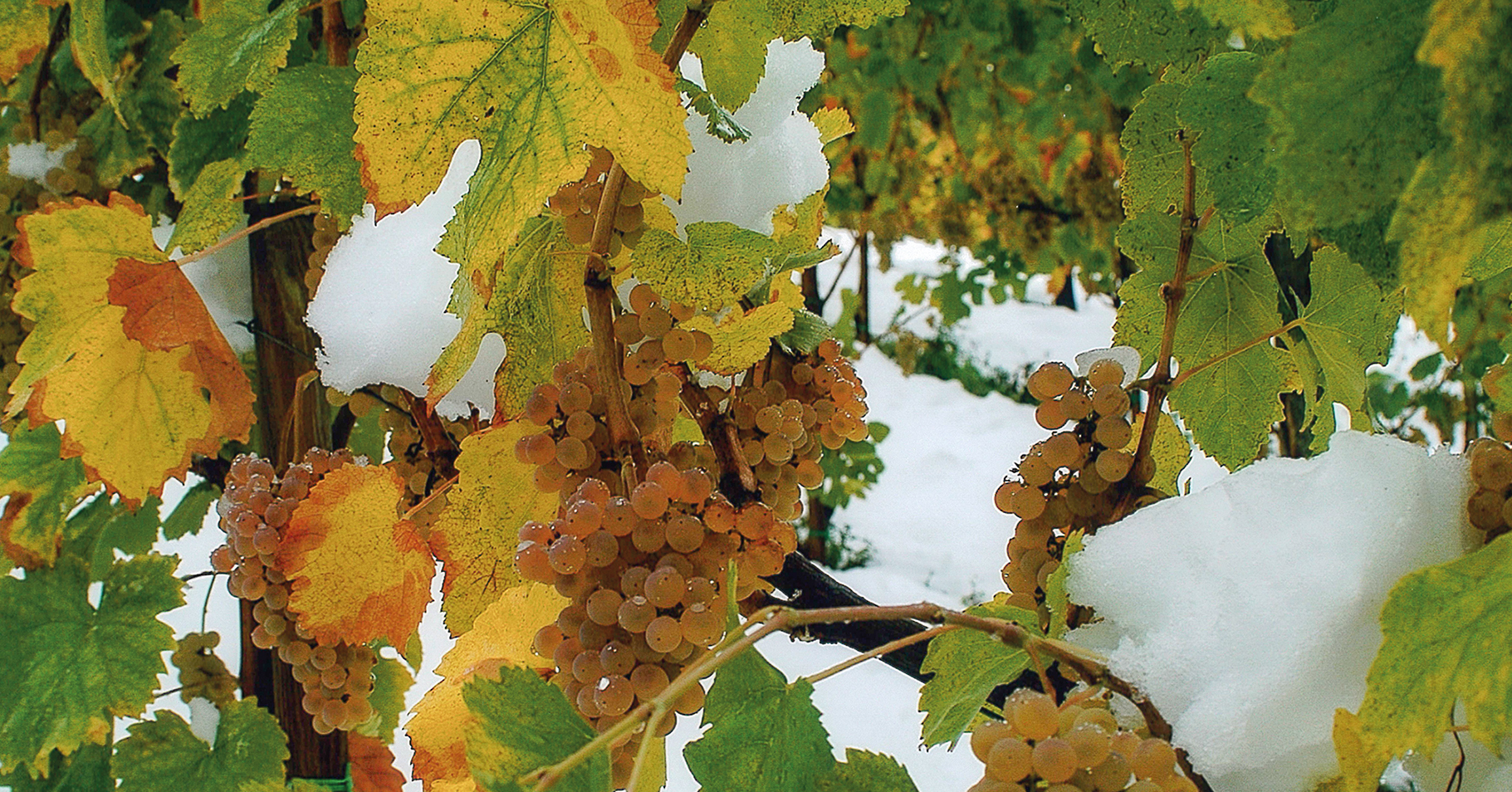 Castelfranci
An enchanting land.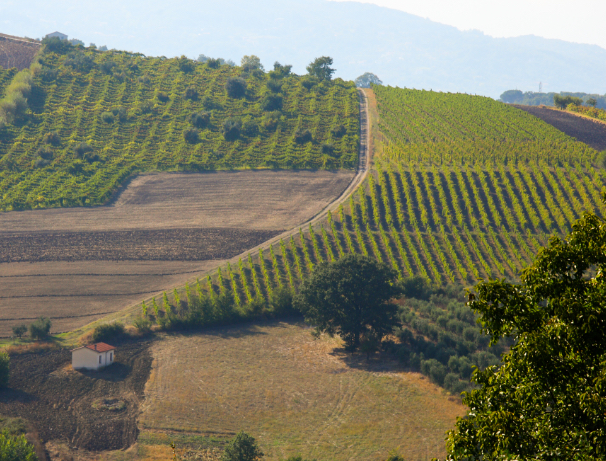 Castelfranci, a small village in upper Irpinia, located in a panoramic position with respect to the valley below and surrounded by fertile countryside cultivated with olive groves and vineyards, has a long and evocative history. Established before the year 1000 as an agglomeration of houses and huts on the rocks and on the right bank of the Calore river, Castelfranci has clear medieval origins that are still visible today inside the ancient village, whose historical centre preserves the features of a medieval urban layout, with alleys, churches, noble buildings and portals carved in stone.
It is impossible not to admire the beauty of the Santa Maria del Soccorso parish church, carefully rebuilt after the 1980 earthquake, which preserves three magnificent eighteenth-century stone portals as well as a bell tower entirely restored and symmetrically placed on the facade; the San Nicola di Bari church adorned with decorative tuff panels and a late Renaissance portal; the XII century Norman Tower, the only example existing in upper Irpinia dated 1216.
Cultural, artistic, historical and environmental heritage convey great charm and immense value to this land, characterized by marked profiles, strong flavours and wine that becomes an authentic cult.
Let yourself be led by regenerating walks among olive groves and vineyards, admire the land's naturalistic beauty, discover a crossroads of cultural wonders which, from Castelfranci onwards, will guide you when visiting this fascinating and mysterious land called Irpinia.