Customize your wine bottle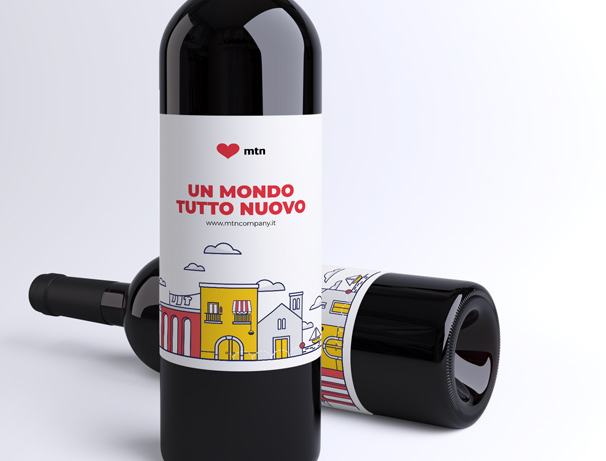 An exclusive and original gift able to combine the heady passion for wine with your incomparable imagination. Be it for a wedding, for a birthday or to promote your business, leave room for creativity.
In a few steps you can create your customized label and have a unique gift in your hands, without any minimum order.
The first step is the most important, you will have to choose from our selection of wines the one you prefer most. Next, insert the image in .jpeg format with which you intend to customize your label. The image will be processed in order to fit perfectly into the dimensions of the label 80 mm x 80 mm.
Create a truly special heirloom to give to those you love.
Personalization will take place on the labels of wine bottles in the 750 ml format.
For further information and to know the other formats available, write to cantina@collidicastelfranci.com or call 0827 72392